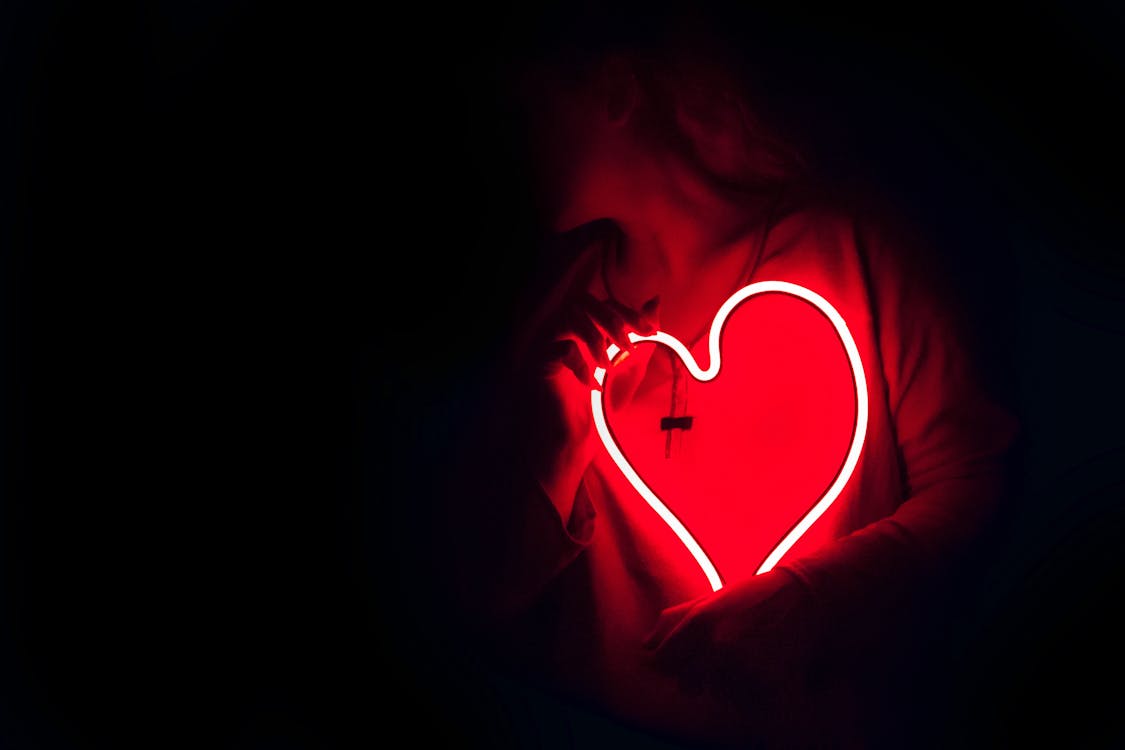 By working together collaboratively, patients, patient advocacy groups and the pharmaceutical industry have the ability to have a significant impact on public health. That's the theory, and it sounds kind of obvious right? This is something communications agencies, the advocacy community, and the pharmaceutical industry have been getting their heads around for what feels like years….
However, putting things into practice, as we all know, can be a lot more challenging in reality. Thankfully, in June, the Association of the British Pharmaceutical Industry (ABPI) released a new guide on "working successfully, collaboratively and ethically with patients and patient advocacy groups, in line with the ABPI Code of Practice". Born out of a desire for greater clarity on how patient organisations can and should work with pharmaceutical companies, the new guide will hopefully continue to drive integration and lead to successful collaborations between everyone involved in improving the lives of patients. And, in doing so, drive the co-creation of materials, programmes and resources that patients and their communities actually need.
Why is this guidance a big deal? Well, it's been developed with patient organisations. For a long time there has been an overwhelming need for further guidance that could sit alongside the ABPI Code to help foster and encourage alliances between industry and patient organisations. Beyond that, there was the obvious need to give patient organisations and industry greater clarity on how and why they can work together.
The 'sourcebook' as it's been described, has been designed to supplement the Code of Practice – by collating practical tools and tips and to provide pointers to compliant sources of information – also providing a framework for thinking and deciding on how best to engage with patient organisations.
The sourcebook comprises six sections, providing further guidance in areas identified with the most need for clarity:
Definitions – defining what is a patient organisation, patient or patient advocate
Events and meetings – regarding the purpose of meetings, what can and can't be included
Research and development – related to funding of medical studies
Product launches – how patients can provide input compliantly
Payments – ensuring collaboration and value are accounted for
Principles and agreements – underpinning the ways we work together
At AXON, we work hard to ensure the patient is at the heart of everything we do. Our vision is to embed a patient-focused ideology across all pharmaceutical functions, enabling everyone to make putting patients first truly routine. Our mission is to empower everyone to consider the patient perspective, leading to a deeper understanding of patients in terms of their needs, hopes and expectations; to sincerely see the world through their patient's eyes.
Talk to our specialist PATH team to find out how we can help you 'speak patient', enabling you to ensure the patient is at the heart of how your organisation thinks and communicates –
path@axon-com.com.
By Sheniz Farah, Associate Director